NAILS:
There's nothing quite like the feeling of a perfect painted manicure. That's why we use the best brands in the business to bring you your perfect nail treatment.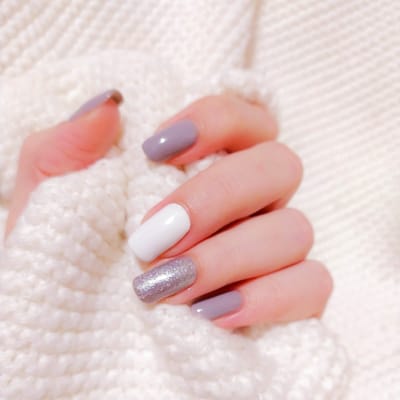 BARBER:
It's far more than an ordinary "barber shop" is the place for the ultimate barber shop experience. We offers haircuts, specialty design cuts, bald shaving, trendy styles, beard trimming, shaving and mustache trims.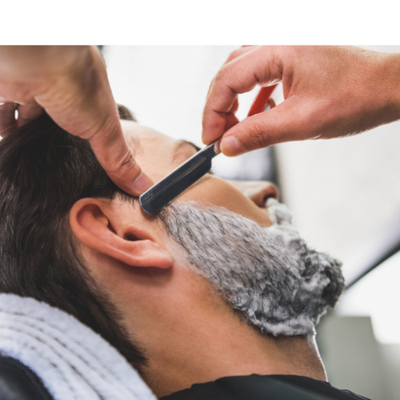 HAIR:
There's Nothing Better Than A Good Hair Day! Cuts, colour & gorgeous highlights are a phone call away... The idea was to offer our valuable clients a convenient one-stop shop.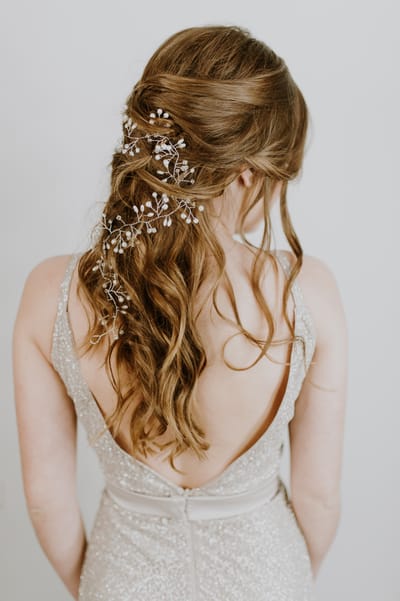 LASH EXTENSIONS:
Eyelash extensions enhance the look of your naturtal lashes making them sexy, thicker, fuller, and you won't need mascara. You'll just wake up looking fabulous, bright, and all set to go.
LEARN MORE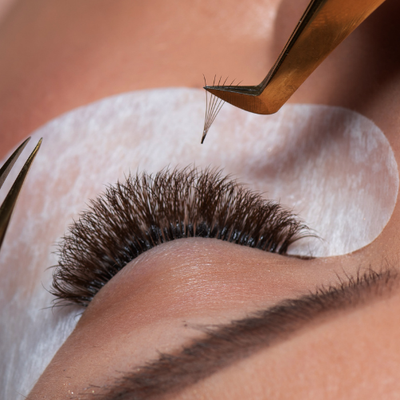 PERMANENT MAKE-UP [PMU]:
Permanent makeup is a revolutionary beauty treatment used to enhance eyes, brows and lips to give a natural finish that imitates perfectly applied makeup. The effect is achieved by infusing hypo-allergenic pigments into the dermal layer (upper layer) of the skin.
Learn More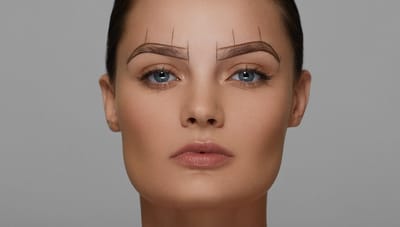 WAXING:
Depilève improved formula by adding natural active ingredients. ... Wax that performs fast and effective waxing at a low temperature whilst protecting the skin.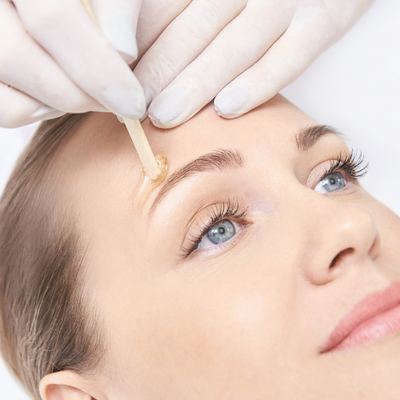 FACIALS:
Our skin, the the largest organ of our body. Is visible for all to see. It reflects our age, health, lifestile and general wellbeing. We Guarantee a Glowing Skin After one of these Treatments!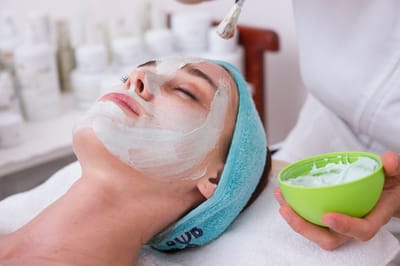 MASSAGES:
Massage is the manipulation of the body's soft tissues. The purpose of massage is generally for the treatment of body stress or pain.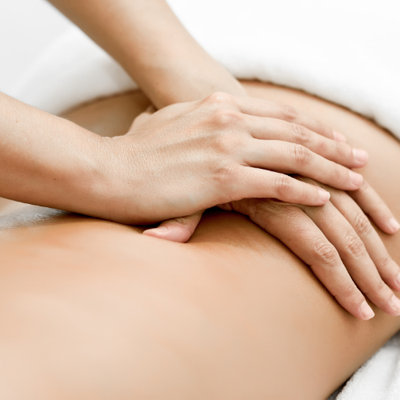 VITA LIBERATA SPRAY TAN:
Vita Liberata professional spray tan, Non-toxic, organic, odorless, moisture lock system, dries in seconds, perfect fade tan's last up to 10 days if pre- & post care has been adhered to.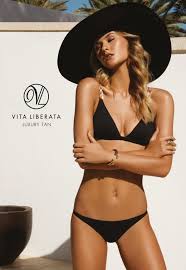 STUDEX PIERCING:
Studex System 75 most innovative and technologically advanced instrument. The "touch-free" ear piercing process highlights: safety and hygiene. All Studex ear piercing systems are safe for ears of any age... All Studex ear piercing are sterilized packaged.